So, I was listening to one of the local radio stations this morning, and they read something called "Captain America's Top 10 Complaints" since they're giving away movie passes to Winter Soldier. One complaint stuck out: "That Iron Man gets all the girls."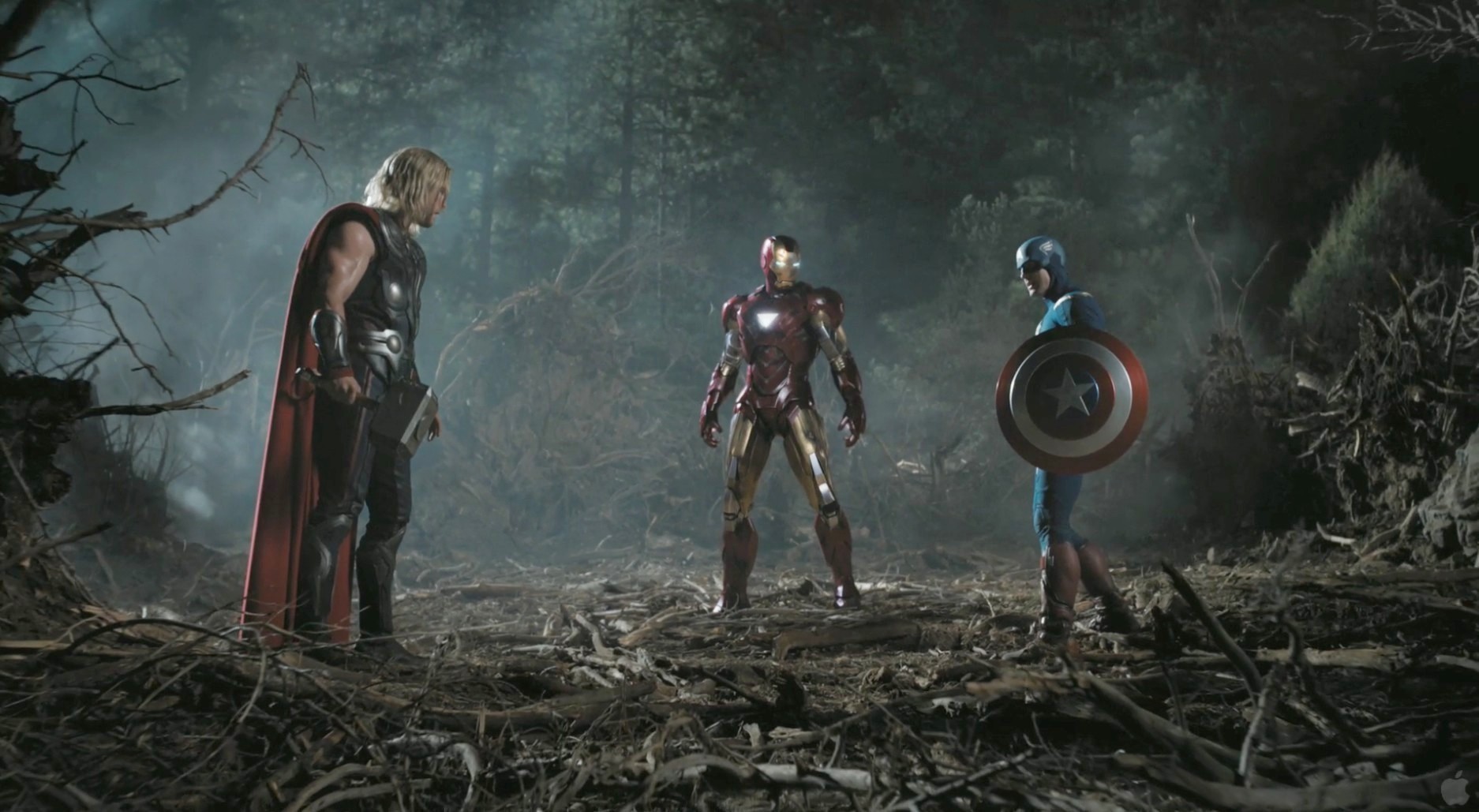 Movie still from The Avengers
My first response was to roll my eyes. Both have plenty of fangirls and can do well enough in their own right. Besides, Tony's in a committed relationship. And Steve, so far as the latest movies go, hasn't been awake for long and is still grieving. It's not something I think either character would care much about anyway.